Four Points Best Brews Program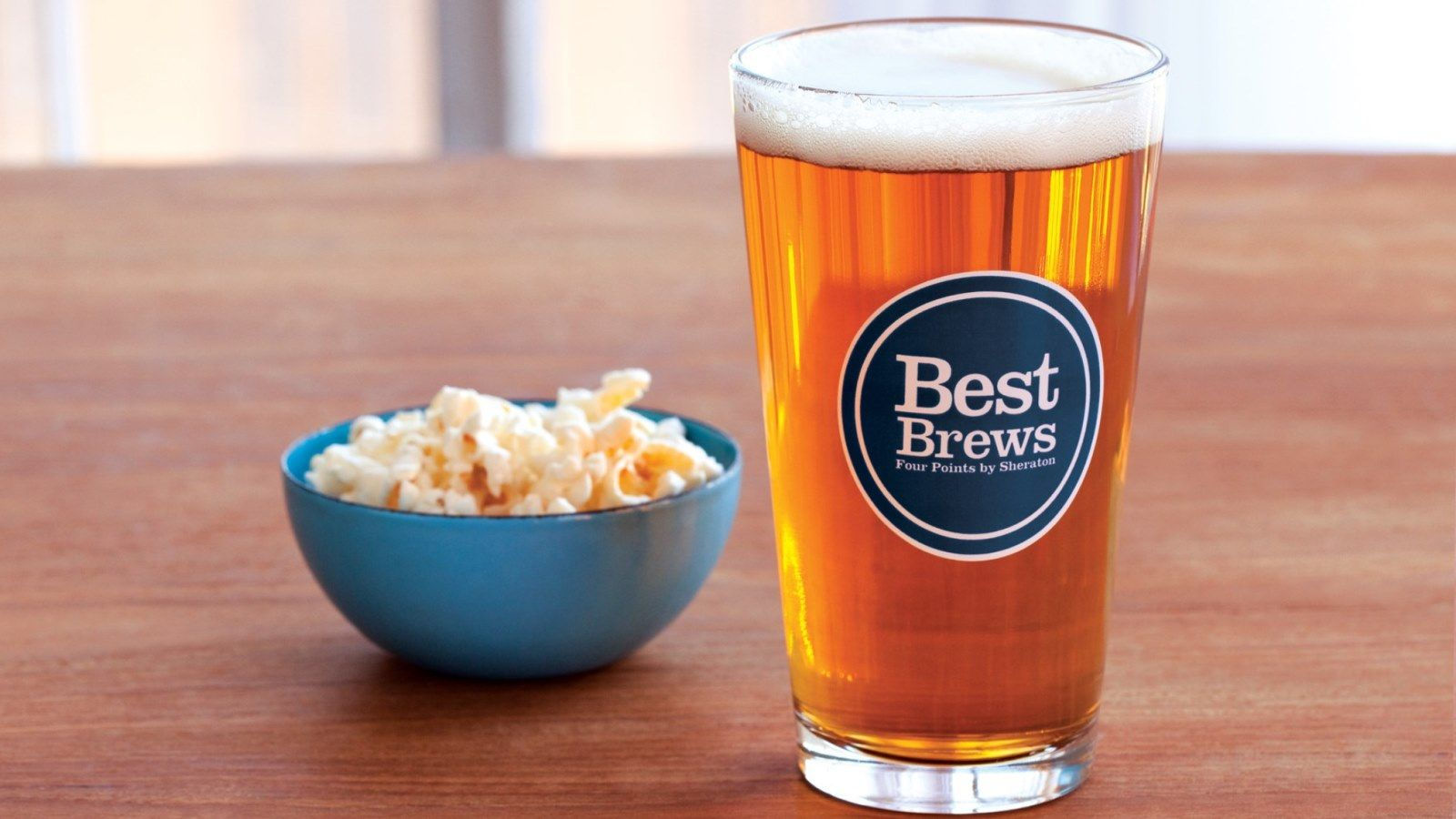 Guests can meet, mingle, or watch the ballgame at this casual Vancouver Airport bar located off the lobby and offering light meals and dinner daily. Step up and join our dinner dance, featuring live entertainment and an all-inclusive four-course menu every other Saturday in Kimberley Lounge.
Best Brews & BBQ in Vancouver
The Four Points Best BrewsTM program has been developed in keeping our promise to deliver Simple Pleasures. We feature local craft beer fresh from the tap, along with numerous other local, regional, and imported beers. Visit our Vancouver Airport bar to try our local Best Brew, Honey Ale & Lemon Ale.
Hours:
Monday - Saturday: 5 - 11 PM
Sunday: 5 - 10 PM